Commodore Motel is Located Beside the Dunedin Botanic Gardens
Our motel accommodation is located beside the world-famous Dunedin Botanic Gardens and just a stone's throw from the Gardens shopping centre that has a supermarket, cafes, and pharmacy. A 5-minute walk to the prestigious University of Otago Campus and 10-minute walk to the Forsyth Barr Stadium and the Dunedin Public Hospital.
We are true Dunedinites, having lived in our city for most of our lives and raised 3 children here, just ask us over the phone or in reception for ideas and information on what you love doing, we are only too happy to help you plan and enjoy your time in our wonderful city.
Dunedin with its Scottish heritage and vibrant culture offers an amazing range of dining experiences and attractions to take advantage of a minimum of two nights is recommended to make the most of what Dunedin has to offer. Here are some of our favourites to add to your visit in Dunedin list, there is something for everyone! Our in-room compendium also offers more detail on Dunedin Attractions.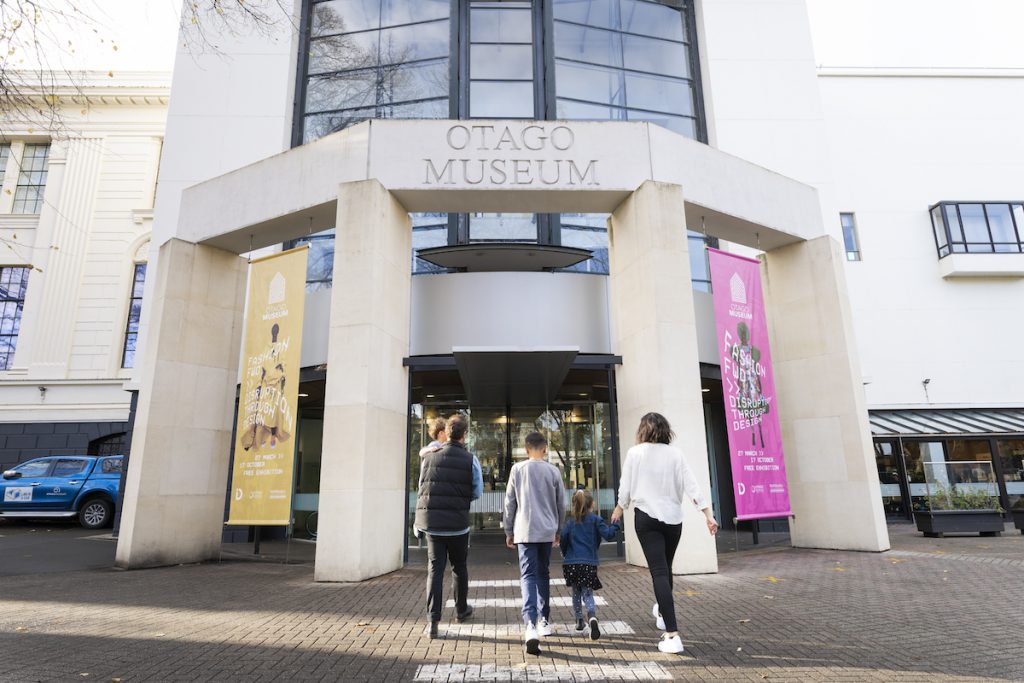 Otago Museum
A 10-minute walk from the motel, immerse yourself in the rich and vibrant history of the Southern region through the Museum's outstanding collection. There is something for everyone at the Otago Museum. Entry to the galleries is free, however there are some paid activity areas including the Butterfly Rainforest, Tūhura Science Centre, and Planetarium.
Photo credit: DunedinNZ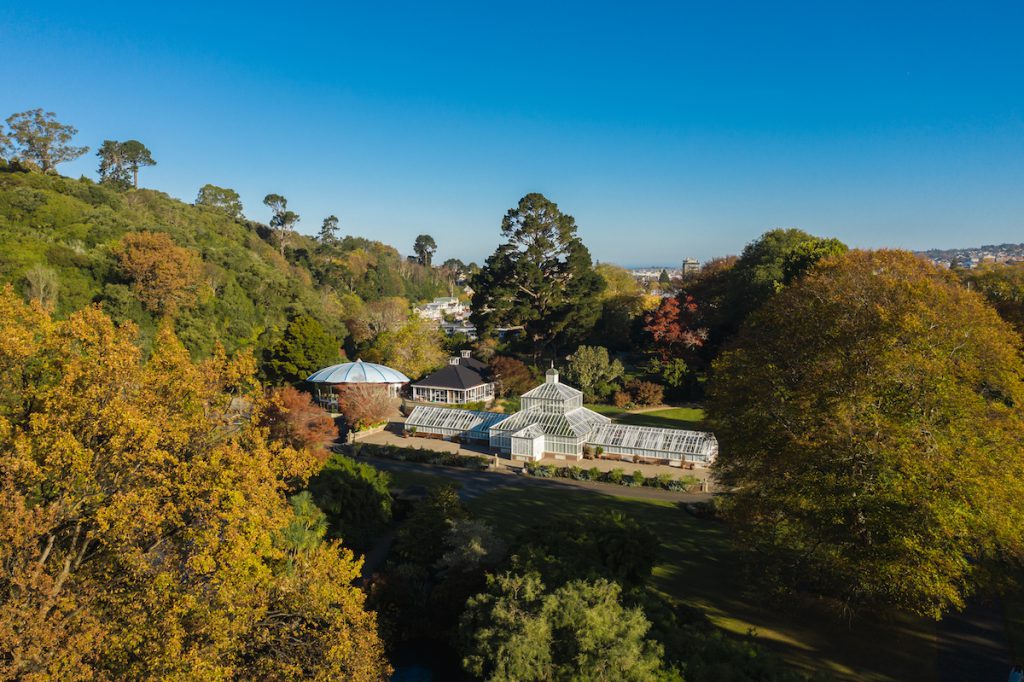 Botanic Gardens
The Dunedin Botanic Gardens is a great place for everyone to explore and will surprise you, offering a vast variety of exotic and native plant collections to help spark the imagination of gardeners everywhere. The Aviary on the top level has over 200 bird species and the lower level features a café, duck pond and children's playground.
Photo credit: DunedinNZ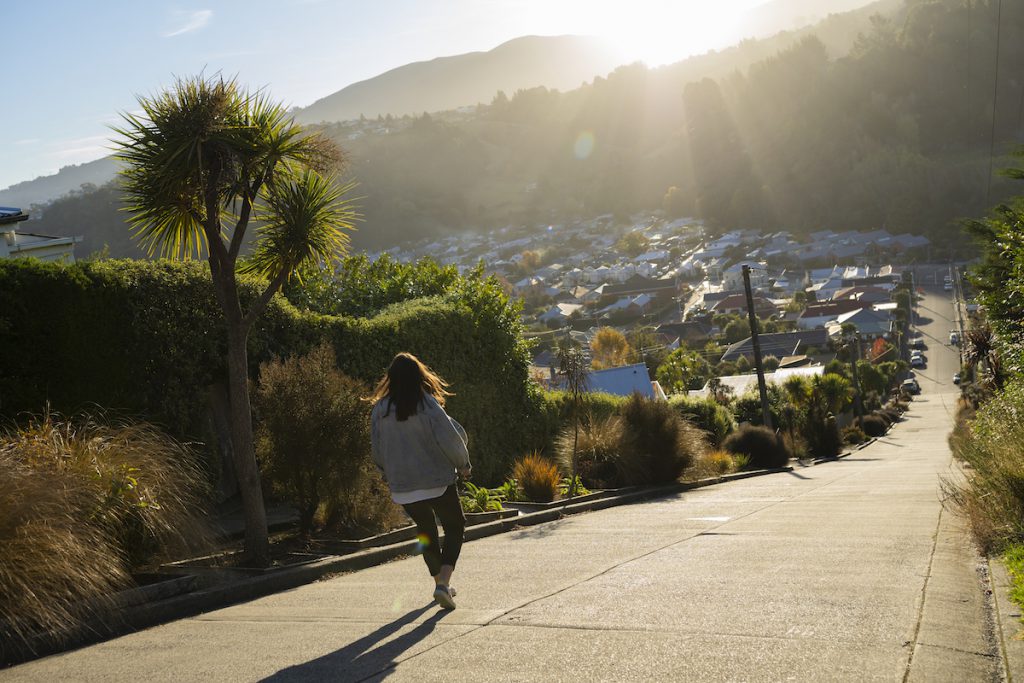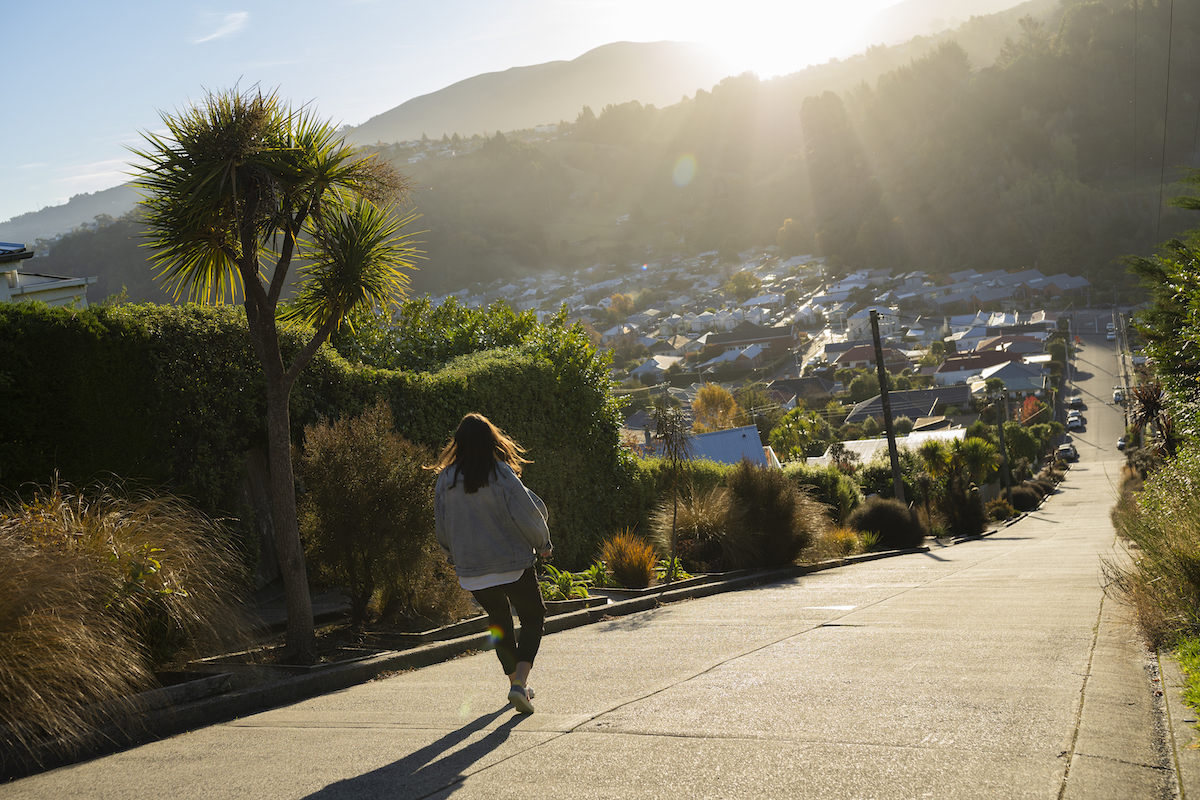 Baldwin Street
No visit to Dunedin would be complete without a trip to the famous Baldwin Street. With a 35% gradient, it is recognised by Guinness as the World's steepest. Have your photo taken at the top and remember a jog or walk up gets the blood pumping!
Photo credit: DunedinNZ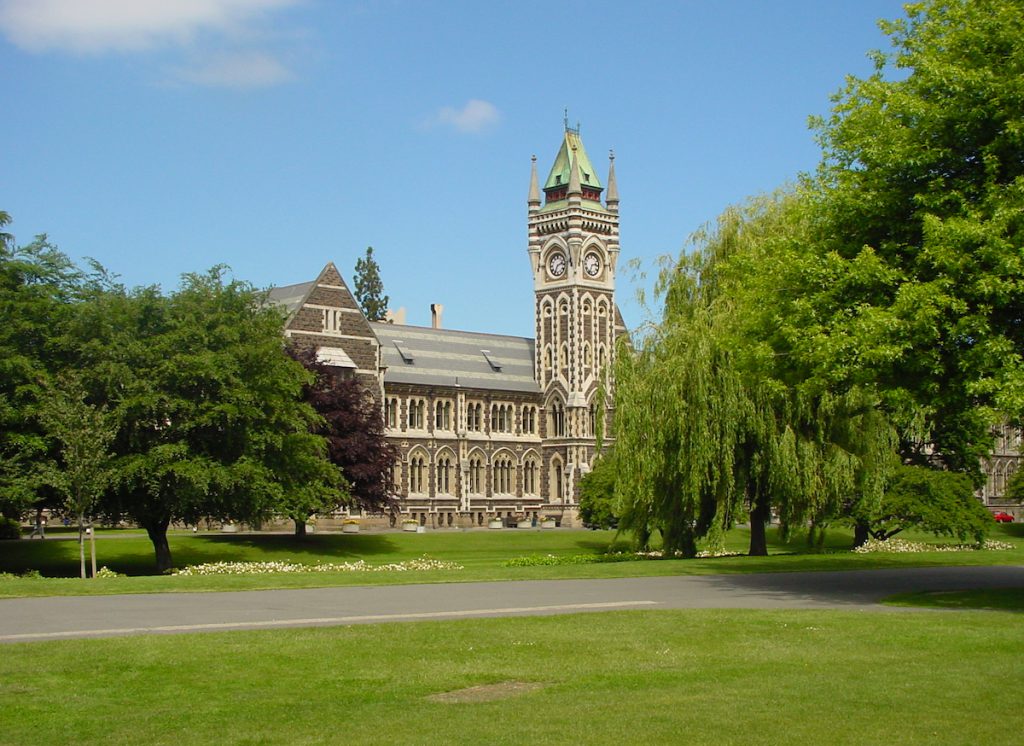 University of Otago
A short walk from the Motel and you reach the Otago University, founded in 1869 it is New Zealand's oldest and most prestigious university teaching approx. 20,000 students each year. This exciting mix of academic heritage and modern thinking meld together to create an atmosphere in the city not to be missed.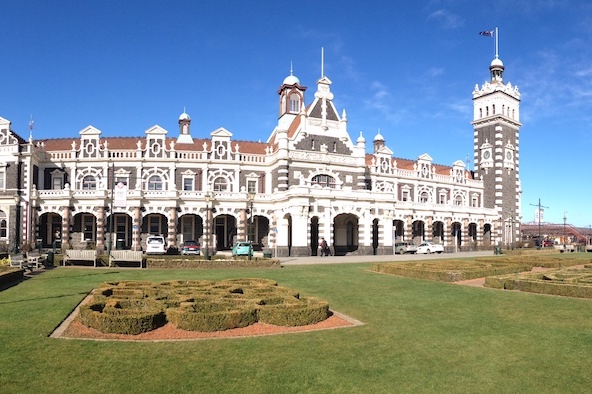 Dunedin Railway Station
A jewel in the country's architectural crown, a picture of the Dunedin Railway Station truly is worth 1000 words. Possibly one of New Zealand's most photographed buildings, it is truly stunning.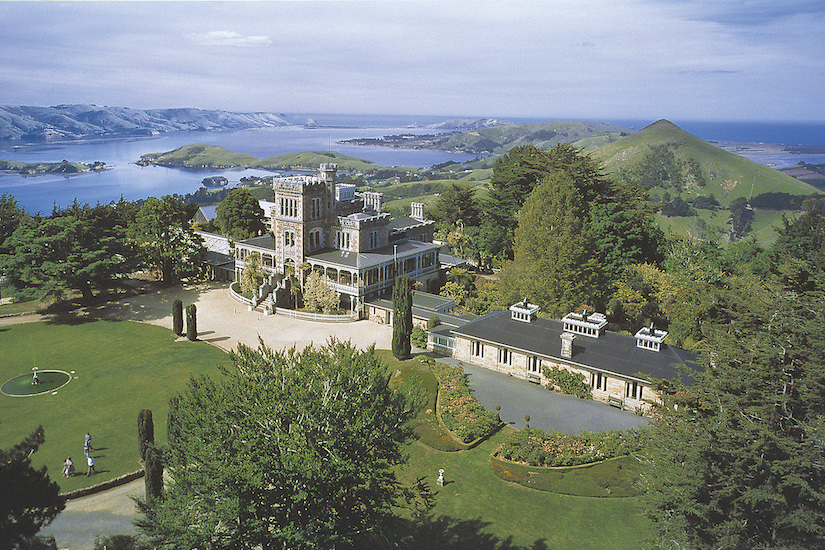 Larnach Castle
Discover New Zealand's only castle with stunning breath-taking views of Otago Harbour and amazing gardens and grounds. Built in 1871 by the famous merchant and politician William Larnach, the 30-minute drive to the Otago Peninsula from the motel to see the castle is worth a tour. You could visit the castle and combine it with the Otago Peninsula and spend a whole day exploring.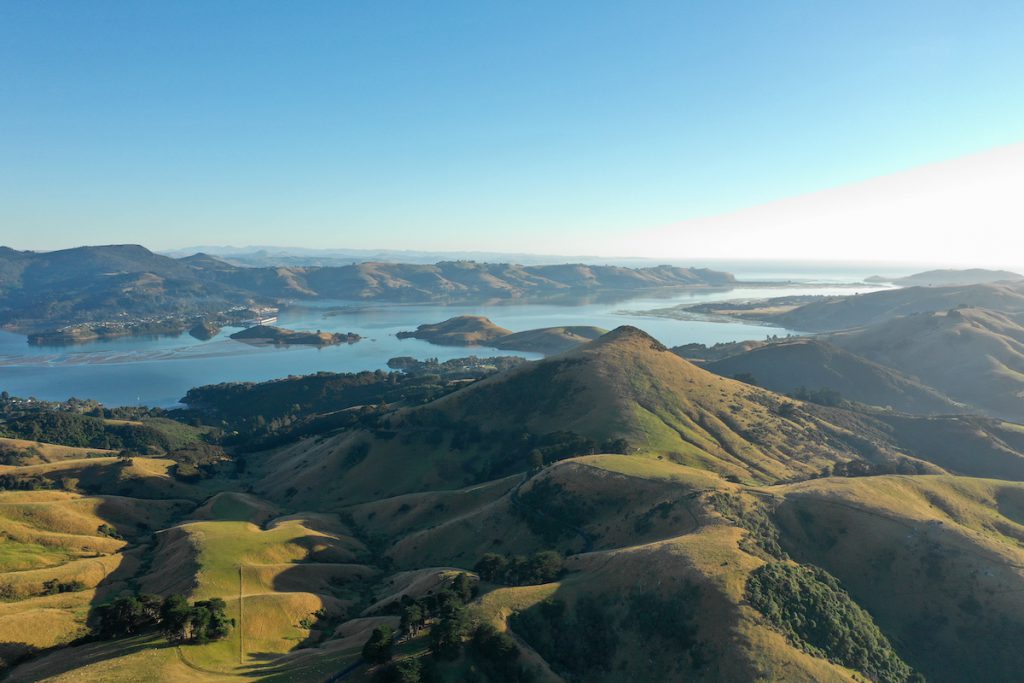 Otago Peninsula
Experience the unique nature and wildlife of the Otago Peninsula including seals, Royal Albatrosses, Yellow Eyed and Little Blue Penguins. There's golf at Otakou, have a bite to eat in Portobello, or even park up and take to Port-to-Port Ferry across the harbour and back. Visit Port Chalmers and check out the arts and crafts in Main Street, a meal at the famous Careys Bay Pub, take a walk along the wave break and see the seals or along the beach to the sand hills.
Photo credit: DunedinNZ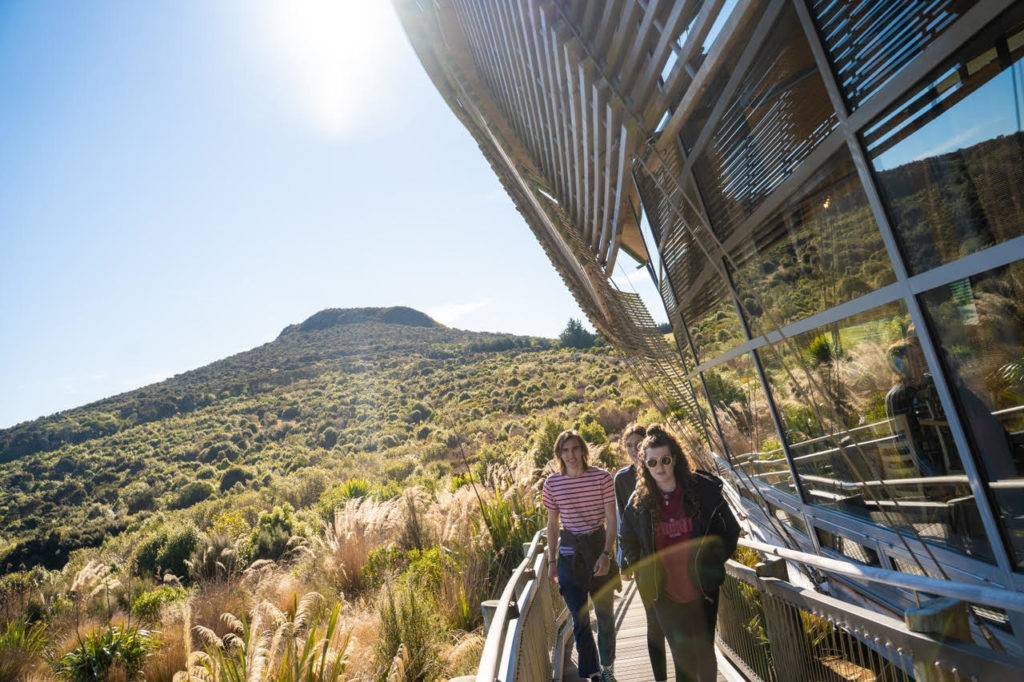 Orokonui Ecosanctuary
Orokonui Ecosanctuary is the flagship biodiversity project where multiple species of plants and animals are protected from predators. Orokonui Ecosanctuary offers visitors both guided tours and self-guided walking.
Photo credit: DunedinNZ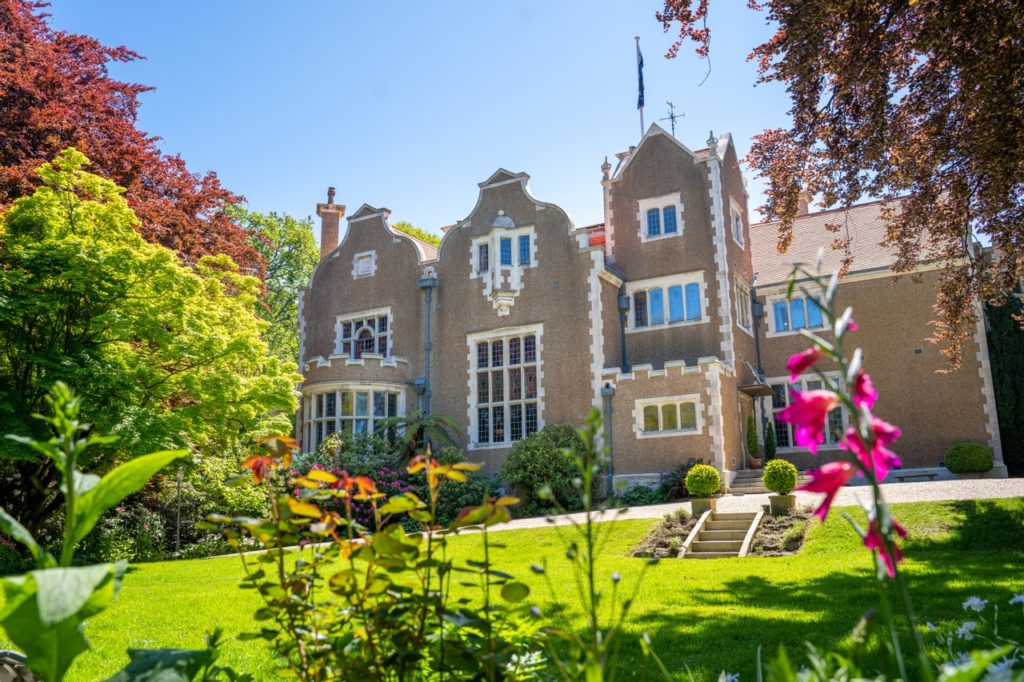 Olveston
Olverston is an eloquent expression of one man's dream, a magnificence stately early 1900's home. A tour of Olverston allows an intimate glimpse of the lifestyle of a privileged family of the time.
Photo credit: DunedinNZ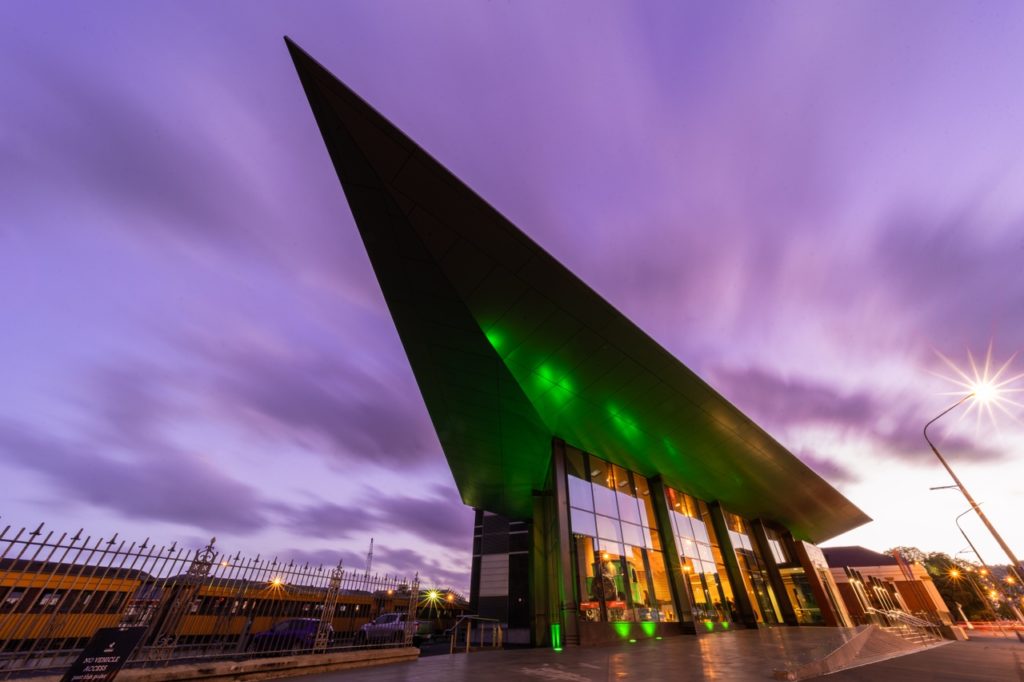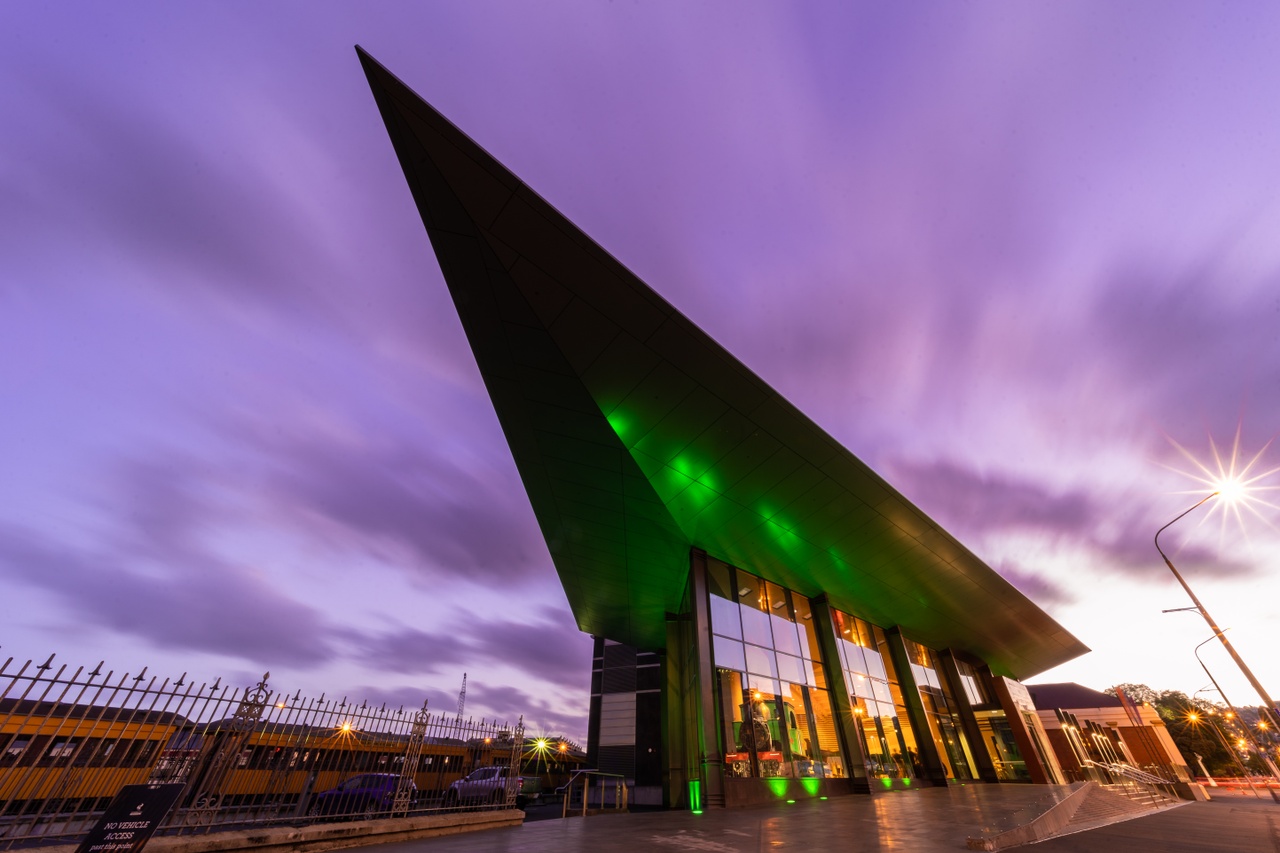 Toitu Otago Early Settlers Museum
A regional museum of social history dedicated to telling the story of the people of Dunedin and the surrounding area, whose character, culture, technology, art, fashion and transport shaped New Zealand's first great city. Featuring fourteen themed galleries with interactive displays and narratives.
Photo credit: DunedinNZ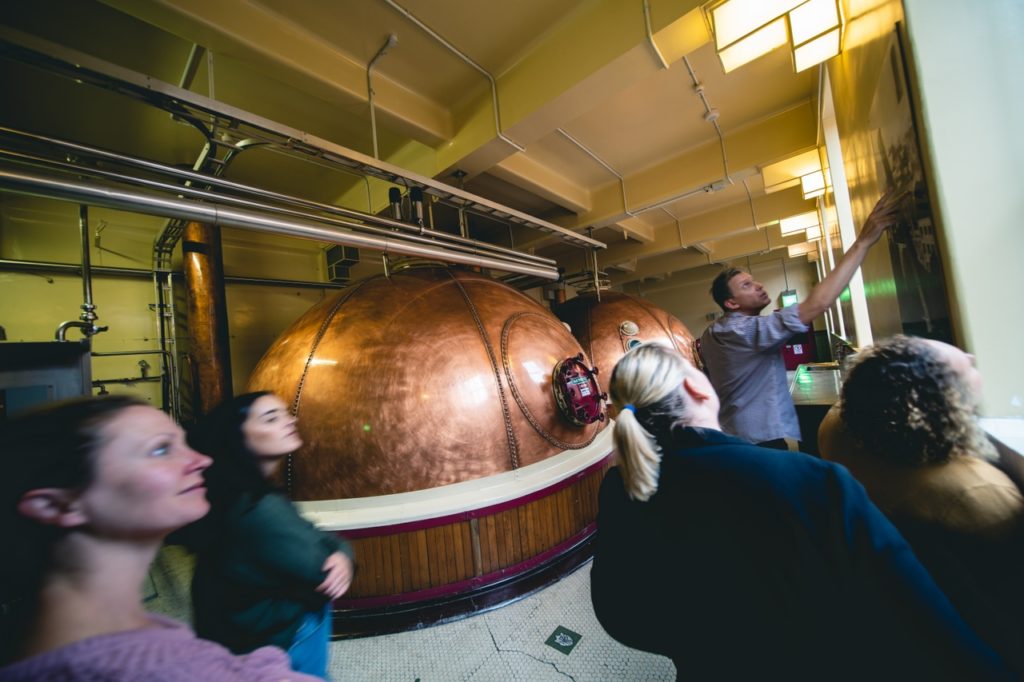 Speight's Brewery
The Speight's Brewery Tour is an award winning, informative, and interactive tour through a working brewery and heritage centre dating back 140 years. You will see, smell, touch and taste the ingredients that go into making Speight's beer and discover how Speight's became a legend in the South.
Photo credit: DunedinNZ